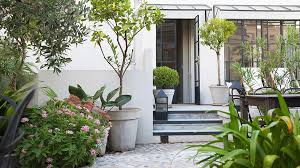 Our home is the largest investment for most of us. To protect our property we have to maintain and improve its home value. Spend little money and time to make your place look better and nice.
If you are planning to increase your home value, you can do major remodeling such as new paint, landscaping, windows and doors. Before starting to do some changes in your home try to look around your neighborhood so you can get a good idea and make comparison on whether to make your home sale price the same, greater, or lower than other homes in your area.
If you want to sell your home right away and want to keep your remodeling to be cheap and simple, you can start up by keeping your lawn in good condition. You can mow it and trim the hedges or even set up some landscaping. You may place fresh flowers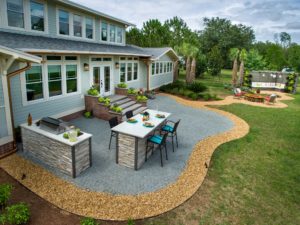 to make your home look inviting or provide a small garden and put some plants to add color to your yard. Get your home organized and tidy when showing your home to a potential buyer.
Clean and wash your windows and repaint your interior walls to make your home look good as new. Get good paint rollers so your walls would not look mottled. You can paint your walls with beige to make your home look larger and nice. Put up sheer curtains or blinds to make your home look better without spending too much and to make a good impression.