Are you considering a home addition as a renovation project? Then you need to weigh your options and find the right renovator. You cannot tack on a room to your current home and call it your addition. You need tips that will enable you to add the right square footage to the current home. From designing the new space to building the addition, you need help of an experienced professional.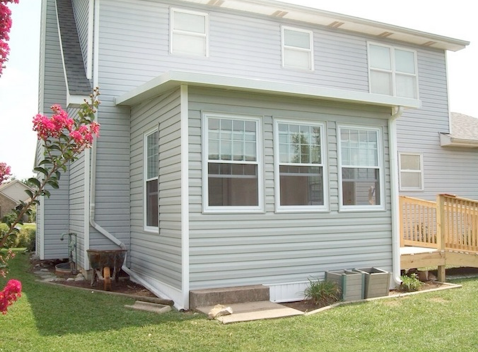 Explore the Available Options
An addition might not be the only solution available for you. There might be other ways of getting the additional space that you need. Therefore, before you proceed with your home additions project, consider alternatives. You can talk to a professional home renovator to find out whether a home addition is ideal for you. Also find out more about home addition styles. This will enable you to choose a style that is suitable for your home.
Plan the Addition
Additions are built in different directions. They also come in different sizes and shapes. It's important that you consider the design and purpose of your project. A home designer can help you design an addition that will work best for you.
Choose Materials
What materials will you use for the additions? Great home additions look like the original structure. Therefore, talk to an expert about extending the foundation and roof of your home. Also choose finishes carefully and integrate the operational system of your home into the addition.
Find the Right Renovator
To get the home addition built, get the right renovator. Home additions are major undertakings. They involve experts that specialize in everything from the foundation to the roof. Therefore, find a renovator that is trained and experienced in handling home addition projects. Perhaps, you can ask the renovator to provide references of their past work. Ask owners of the additions that the renovator has created if they met their expectations.
If you are thinking about home additions, follow these tips to plan your additions and hire the right renovator.